Right and wrong use, effective, real and legendary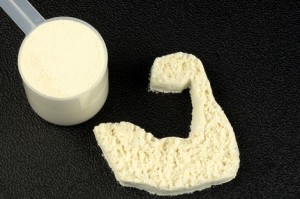 I am Dr. Alessandro Gelli, specialist in endogenous physiological substances and nutritional supplements.
Among various vitamins, amino acids, etc., I have studied the structure of creatine for years by their biochemical and physiological function.
I am also a researcher and experimenter in the field of anti-stress techniques and psychosomatic pathologies.
Anti-stress treatments and various natural supplements, including personalized dosage creatine, form a strategic synergy with the problem that is currently best known and common to everyone (or nearly so).
I recently conducted a scientific bibliographic study "on the carpet" for a renowned multinational pharmaceutical industry, reporting on the main studies of creatine monohydrate, creatine phosphate and creatinine phosphate.
This study will include over 200 bibliographic notes examining the medical and therapeutic effects of creatine structures from 1926 to 1997 (plus a scientific observation report from 1998).
Many serious scientific studies at the international level have never covered all the issues that newspapers are currently reporting and are constantly reporting .
The reason I write is because of my sense of responsibility; In fact, I am aware of the results of various scientific studies, including observational ones. I also conducted an observational study of creatine in the form of a "reportage" of data and evidence. Research has always identified creatine as a specific beneficial, not miraculous, but effective molecule.
I believe that my job is also to help clarify and objectively communicate how and why different structures of creatine with individual dosages can seriously help many people with different problems, and then, why not, also sports in increasing productivity, but not expecting dramatic effects.
The fall that "caused the vase to overflow", after reading many inaccuracies, unscientific and easily dubious hypotheses, was posted in Corriere dello Sport on Friday 11 December 1998: " Creatine can kill too !! "(article title).
Other accusations are also attributed to the "poor" creatine killer, which, however, no serious scientific study in more than 50 years of research has revealed: "… it alters movement, causes stress and heart damage!"
It's not enough, you don't pay for it all, creatine is also accused of causing damage such as brain injury!
I don't know what they might ascribe to her even more heinous!
The reality, in my opinion, is that creatine monohydrate is the scapegoat and screening for anabolic steroid use, HGH may be related to it as well. After a sudden muscle explosion in a bodybuilder, if you ask him for an explanation, he will answer: "I took creatine …" without hormones and various steroids. This happens a lot in amateur sports!
If in competitive sports, under strange rules, athletes were not allowed to integrate, then this is an account, but creatine, branched-chain amino acids, mineral salts and vitamins are considered "poisons" or substances. toxic other!
Science journalists should do a little research and then be careful with the headlines they publish in newspapers. Many people read headlines more than articles.
This scares a large portion of the Italian public, including various young amateur athletes who use creatine and other supplements, parents, girlfriends, wives, etc., who read on the Creatine can.
Thus, psychosis and fear arose in public opinion in relation to creatine, and not to steroids and other real "poisons".
Terror, completely unjustified, is growing, thanks in part to the "coup d'état" I have already mentioned, which appeared in Corriere dello Sport on Friday, December 11, 1998.
Many people, knowing that I run seminars and conferences on natural supplements, in horror call me "what will happen to my son?" I repeat, a real "non-existent poisoning or intoxication!" Psychosis.
Others want to inform (but to whom?) sellers and manufacturers of "death", that is, "poisonous", poisonous and "deadly" creatine, screaming justice, knowing that a son, boyfriend, etc., in recent years, has swallowed several kilograms of creatine and still wants to take it (family fights no longer count).
So, what substances are really and definitely dangerous, if not in the short term, in the long term?
Is a personalized dose of creatine given periodically? Of course not!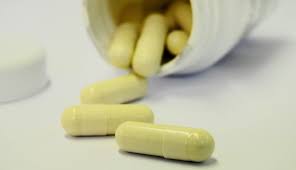 These are anabolic steroids such as formbolone, stanazole, oxandrolone, nandrolone decanoate https://steroide24.com/shop/injizierbare-steroide/nandrolon/nandrolon-decanoat, insulin, etc. .
Hormones such as growth hormone and esterified testosterone are other dangerous substances, but they increase muscle mass in a very short time, reduce body fat, promote rapid recovery from fatigue, give a feeling of "invincibility" but disrupt biological systems organism.
If the benefits are obvious and quick, the harmful effects on the kidneys, liver, thrombotic and cardiovascular diseases can, even after a long time since the last exaggerated consumption, be fatal. And seriously, not like the "creatine of death".
Numerous studies of creatine and creatine phosphate highlight its benefits for heart, muscle pain, recovery from fatigue. Creatine can be used as an "anti-stress" substance, useful in preventing and treating heart attacks, helping them recover from an acute heart attack Help the excruciating cardiopath live a slightly more normal life.
Because of all this chaos and anomalous information, I suggest:
a series of articles, columns, broadcasts, etc. to scientifically clarify the ten-year scientific bibliography, the pros and cons of creatine (diarrhea and gastrointestinal upset in overdose), the correct dosages based on bio – morphological types, catabolism, biosynthetic and enzymatic activity, stressful life or sports that the subject leads.
in addition to the biochemistry and physiology of creatine structures, creatine uses should also be considered in detail, both healthy and therapeutic.
personalized dosage of creatine, should be displayed in a harmonious personalized mosaic of other supplements with different proportions for different categories of subjects. Creatine has not only been blamed but has been linked to the skills and qualities of non-existent muscle development! Those who have developed muscle physics in less than a year using creatine attribute this to the fact that they probably bind, in addition to weight, steroids, growth hormone and other really harmful (and really alloying) substances.
I present myself as an expert and scholar in this field, and also make available my research and documentation collected over all these years of study, condensed into the implementation I mentioned, developed by independent, for the multinational pharmaceutical industry.
I remember that for several years in the United States of America, millions of people consumed high doses of creatine associated with glutamine, and of these millions of people, the percentage of "tears", "injuries", "cerebral injuries" and as for " heart attacks ", then it seems to me that creatine does not increase it (in case it does not prevent heart attack!).
I myself have used creatine and many other supplements of the highest purity and pharmaceutical grade to address coronary spasms and various problems caused by my busy and busy life. And I'm fine, as are all those who use pure pharmaceutical grade supplements scientifically correctly and want to dive deeply into this chaotic and stressful life in which you always have to be fit and at your best. Therefore, I studied creatine not only on the documentation, but also practically on myself and for a long time.
15.12.98 various newspapers reported that S.I.O. (International Olympic Committee) exempts creatine from doping charges by declaring it "food". It's not just food, it's a supplement, however C.I.O. emphasizes that, like excessive consumption of eggs, any excess food can suffer! To tell this serious truth, it was necessary to move C.I.O.! However, while space in the creatine indictment documents was significant, the space available for acquittal was very small.
Global studies have instead shown that for 3-5 days the dose of "satiety load" is about 20 grams per day, depending on body weight, then continues 4-6 grams per day for 1-2 months.
Correct dosages, timing, true and non-legendary effects must be revealed with scientific seriousness! Various athletes abuse exaggerated doses (30-40 grams per day for many days). They won't do better muscle performance, just annoying diarrhea!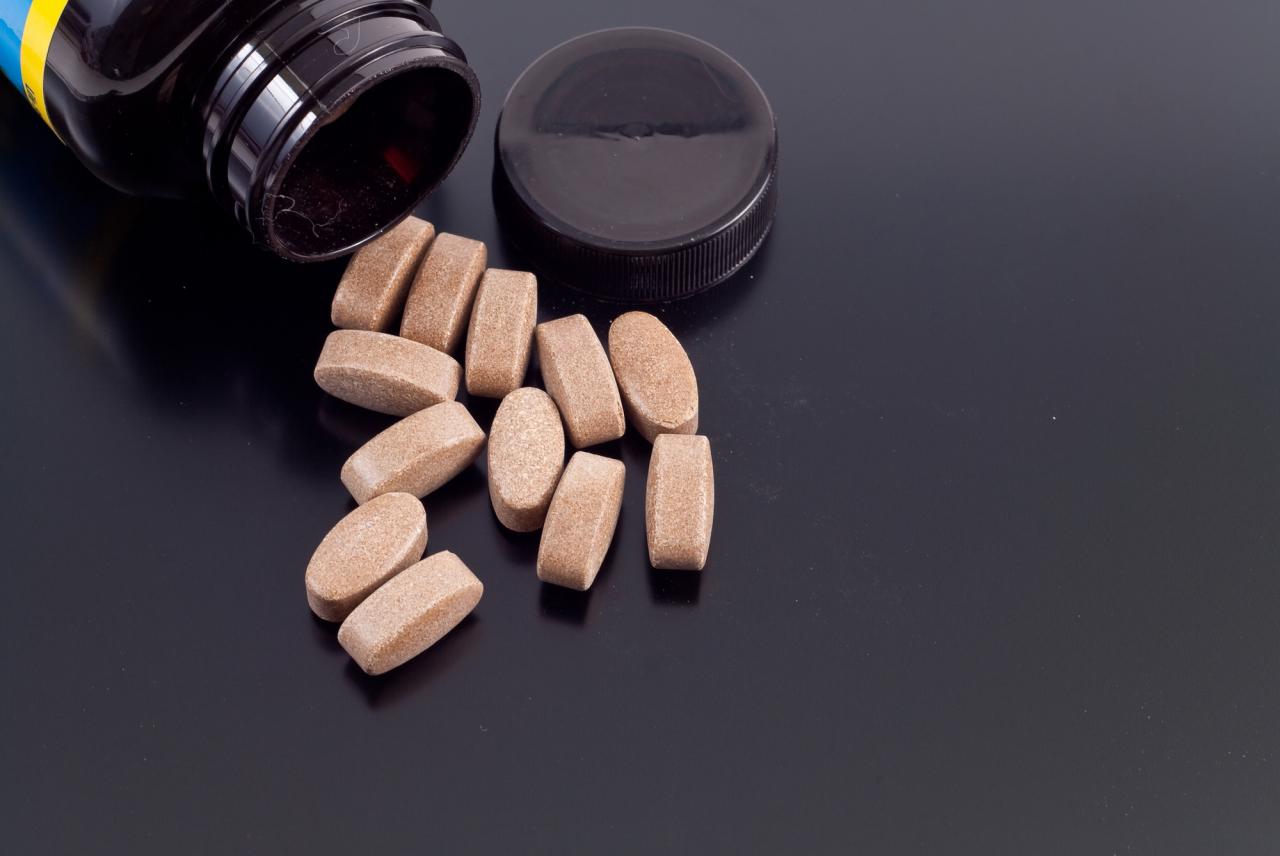 Therefore, it is necessary to properly prepare physicians to use the beneficial and therapeutic and beneficial potential of "supplementation" through workshops, steps, etc., so that the doctor has additional tools to help specifically help as many people as possible in a natural way. Personally, I am ready to organize these stages for doctors and pharmacists. I must emphasize that these initiatives of mine are undertaken independently, that is, I am not paid to anyone, and I do not trade in supplements; Like all consumers, I buy and pay for them. Therefore, it is also important to select the most serious companies that sell pharmaceutical additives of quality and purity in order to inform and protect consumers.
Also in this area I am trying to organize information services with products, articles and purity certificates of several companies for comparison . I continue these activities with the passion and motivation of someone who is deeply aware of how supplements can help improve the quality of life for many people.
Creatine certainly doesn't work wonders on its own, but I repeat that in harmonious nutrition and complementary context, it helps. Just help, it can't do more!
Believing in the truth of science, I reiterate that I am at your disposal to help clarify the world of "natural integration" and to help spread the correct scientific information, perhaps even by eliminating psychosis from "Killer Creatine!"
Recent studies published in 1999 and 2000 establish the effectiveness of creatine in a variety of uses. Also in 1999, scientific research showed that creatine was harmless in the kidneys and liver. Future articles will highlight these recent studies.